Clinexus - Your Access to Growth
What You Need to Know About Caribbean Medical Schools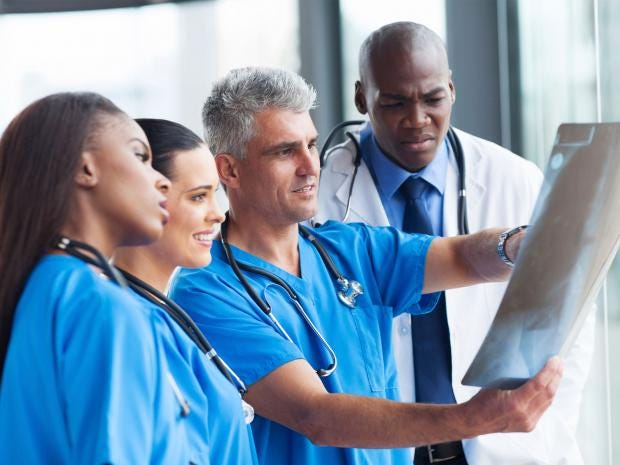 Just as you can attend medical school in the United States, you can also take classes in Caribbean medical schools to earn your medical degree. Some students may be interested in studying in a tropical paradise environment, and others may have the perception that such schools are more affordable, have more lenient entrance requirements and more. It is true that there are some significant variations between United States and Caribbean universities. There are currently more than 60 Caribbean medical schools that you can apply to, but you may want to learn more about what they offer before you make a final decision to apply.

The Type of Degree Available
When you think about attending a Caribbean medical university, you likely intend on finishing the program as a doctor who is ready to start working in a practice. However, while some Caribbean medical schools offer a full doctorate degree program, others only provide you with a bachelor degree. In addition, while some degrees can be earned at fully accredited medical schools, other schools are not accredited. Therefore, while there are more than 60 schools to choose from in the Caribbean, the number offering the doctorate program you may seek is more limited.

Where Your Residency Takes Place
As you might imagine, the residency options available in some of the smaller Caribbean islands are limited, and this is one of the reasons why some Caribbean medical schools require their students to attend a training program on a larger island or in the United States. They may return to the school's country for residency. Regional medical schools in the Caribbean train students in the country where the school is located. Offshore medical schools, on the other hand, require students to live abroad to receive at least a portion of their training.

Entrance Requirements for a Caribbean Medical University
Just as there are a wide range of entrance requirements for schools in the United States, the same holds true foe Caribbean medical school requirements. It is common for most Caribbean medical schools to require students to take the MCAT before applying, but the MCAT requirements as well as other educational requirements vary. With this in mind, you may consider selecting a few schools that you are primarily interested in attending and learning more about their specific medical school requirements. 

When you attend Caribbean Medical University, you can enjoy the good life that comes with residing in a tropical location. However, studying in the Caribbean can provide you with a different educational experience as well. Through further exploration of the programs available and the entrance requirements, you can better determine if this is the right educational path for you to take. 
← Return